Meat, fish, pizza... birthday or graduation.
Al Fieramosca Restaurant is the place for you
The most versatile restaurant in the Lidi Ferraresi
Meat, Fish, Pizza... each dish accompanied by wines from the best wineries, for a tasteful lunch or dinner
What do you feel like eating while at the beach?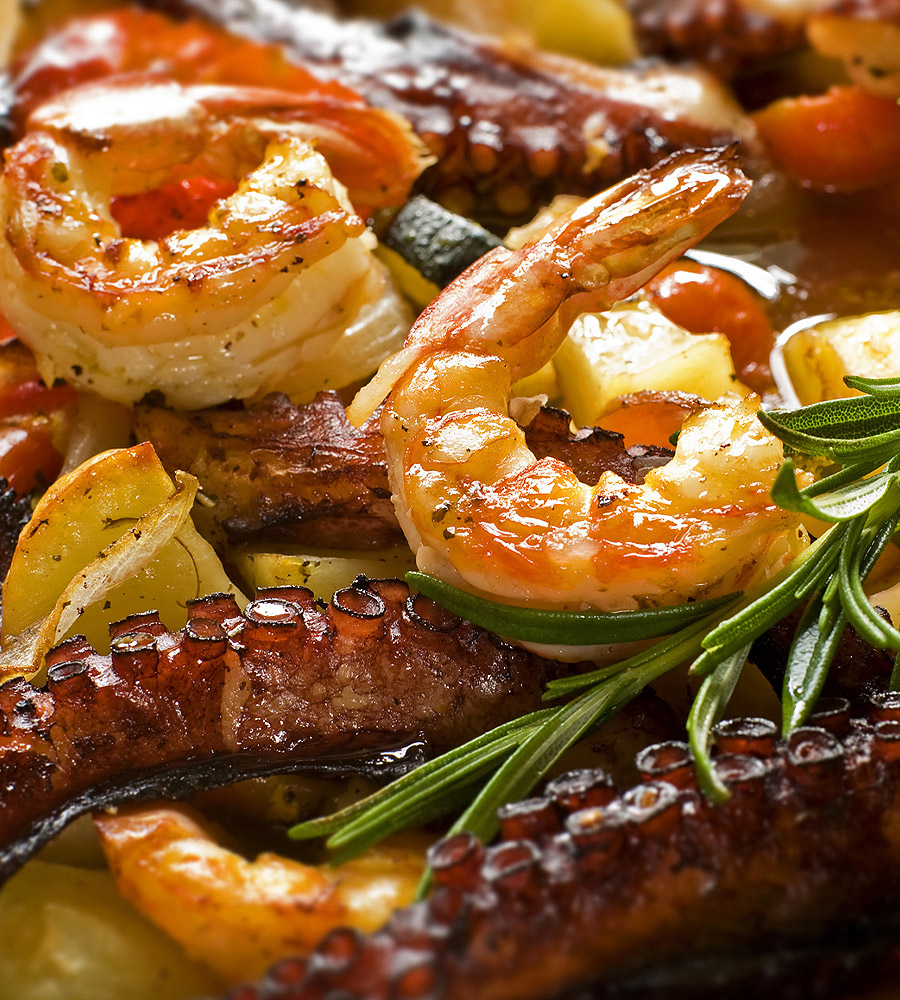 Al Fieramosca Restaurant
Fish and meat specialties at Lido di Spina
Al Fieramosca Restaurant is a family-run establishment just a few steps from the sea, nestled in the greenery of Lido di Spina, the most renowned of the seven Lidi Ferraresi. We are always ready for you to enjoy fresh fish and meat dishes, as well as delicious artisanal pizzas.

A spacious and cozy venue, it is equipped for all kinds of parties: Birthdays, Graduations, Bachelorettes, Celibates, Anniversaries, Communions, Confirmations and Baptisms.
Our Staff is always friendly and helpful, ensuring fast service for your merry evenings.

Indulge in history and savor the wonders of our area by taking advantage of the experiences easily booked on our website.
Visit our typical menus and book your lunch and dinner giving you a special event that your palate will never forget!
Learn more
The menu
Al Fieramosca Restaurant in Lidi di Comacchio
Experiences
Our best itineraries and excursions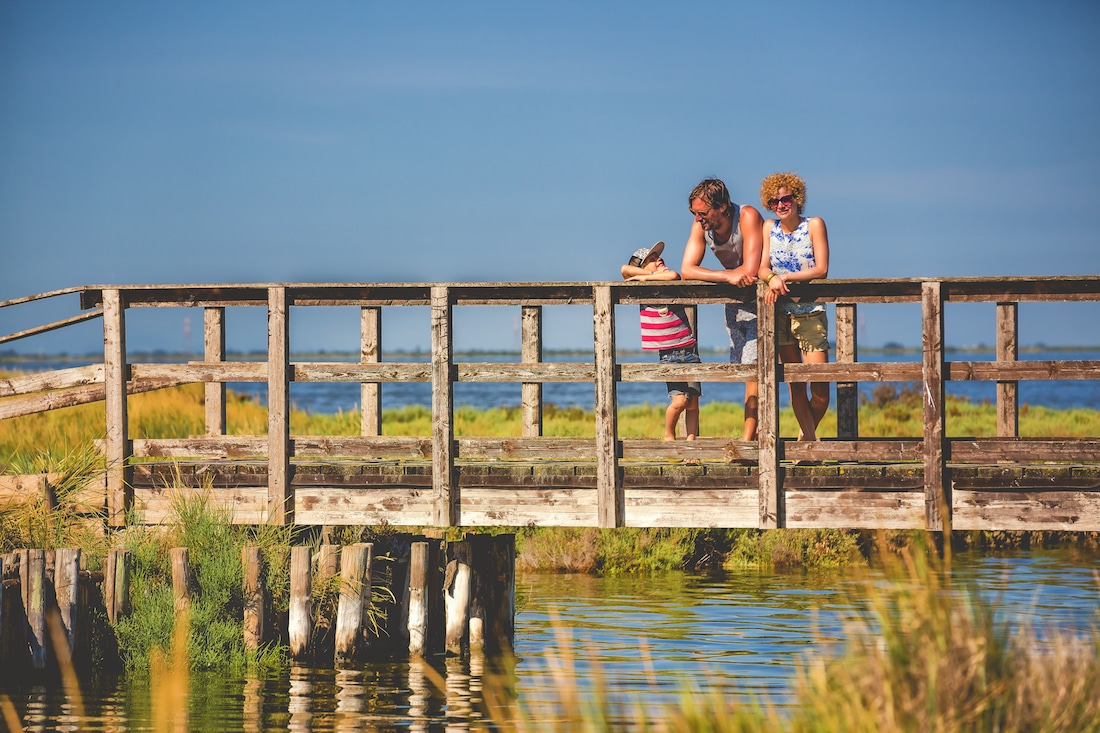 On foot, by bike, by boat, or on horseback: discover our best proposals for overwhelming experiences in Comacchio, itineraries and experiences to discover the scenic wonders that characterize the area.
Book your experience with a simple click.
Book Now